The Liquor Stop opened doors on May 18, 2011 in a little side store to the local gas station. On September 1, 2013, they moved to a new and bigger location where the store presently located. The Liquor Stop has sponsored the Mayerthorpe Curling Club, Mayerthorpe Rodeo, Sangudo Speedway, Ol' Pembina Tractor Pull Society and Sangudo Legion. The Liquor Stop has supplied the Mayerthorpe Curling Club since 2015, the Mayerthorpe Golf and Country Club since 2016, Mayerthorpe Grad of 2017, The Coyote Community Association since 2011, Sangudo Senior's Slow Pitch since 2011, and the Sangudo Connection Coffee House since 2012, and Cherhill Legion since 2013.
We also supply to Weddings, Graduations, Showers, Anniversaries, Sports Teams, Christmas Parties, and Private Parties.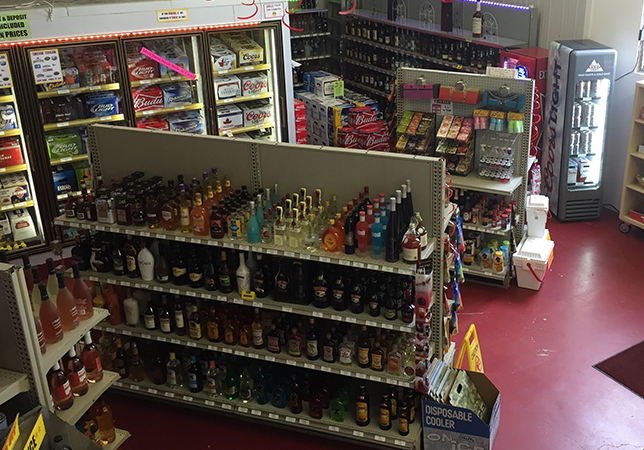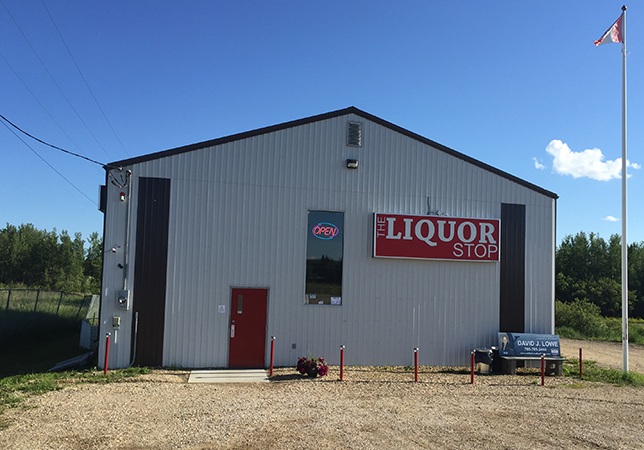 We also have gift basket and we also custom make them too. We Sell Non-Sale and Resale Licences and we have over 40 different brands of Beer from 6pks to 36pks.